NEW YORK NEWBORN PHOTOGRAPHER
---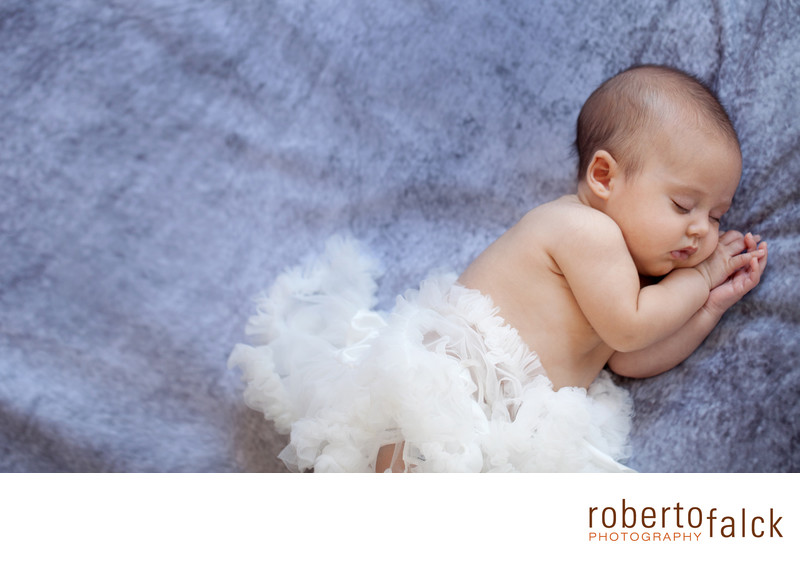 You just had a baby? Who will be your New York newborn photographer?
Here is a list of some of the things you should consider when scheduling with your New York newborn photographer.
When Should I Have My Baby Photographed?
The absolute best time to have your newborn baby photographed is within the first 5-10 days of life. Seem early? Getting pictures taken this early will ensure your baby will be at its sleepiest state – therefore allowing the baby photographer to mold and fold your baby into all those irresistibly cute poses. Plus, baby acne has a tendency to develop later, so an earlier appointment offers this added benefit. Although you might be a bit tired, this early appointment will be worth it when you experience a very easy baby photography session and receive a beautiful piece of art.
Make Your Appointment Early
Obviously, if you need to have your baby photographed so soon after birth, you will need to make your appointment well in advance. Schedule your appointment based on your due date and call your selected baby photographer a few months before your desired session date and time. Many of the best baby photographers get booked early so don't wait until the last minute.
What Should I Bring to Ensure My Baby Photography Session Goes Smoothly?
Your baby should be wearing minimal, loose-fitting clothing.Wrap blankets around them in their car seat if it is cold. Keep the diaper loose to prevent diaper lines on your baby's skin.
Bring a pacifier, extra food and anything sentimental you want in a shot.
Do you want the picture to match your nursery? Bring any matching items you would like in the photos to the session such as a blanket, hat, wrap or stuffed animal.
You can find Roberto Falck Photography on Google +, Facebook and Twitter
Newborn Photography in Brooklyn, Roberto Falck
Award-winning photographer, Roberto Falck capture those special moments. Children's Photography is a hot
commodity, but no one outshines Roberto Falck Photography.One of the top studios in the country and located right here inBrooklyn, you need look no further if you're searching for a Newborn Photographer in Brooklyn.

Sure, you can find a baby photographer in Brooklyn easily, but Family Photography gains new heights inside the Roberto Falck Photography studios. Your family will be treated with care and creatively matched to your ideas for how you want your portraits to look. This Brooklyn Newborn Photographer will also do the utmost to match your vision to the sweeping backdrop of the bustling city, for photographs that will withstand the test of time.
Creative. Stylish. Award-winning. These are the words typically used to describe this Brooklyn Children's Photographer who, though based here in the city, has clients all over the world. Our clients will attest that we do more than just take photographs: we make art. Truly, Newborn photography in NYC does not get better than this.
Serving New York, New Jersey, Connecticut and Beyond
Not looking for a newborn photographer? Please be sure to consider us for your wedding photography needs in the New York area.
Learn more about
New York newborn photography