ABOUT US | AWARDS | TESTIMONIALS | EDITORIAL FEATURES
---
WHAT OUR CLIENTS SAY ABOUT US!
---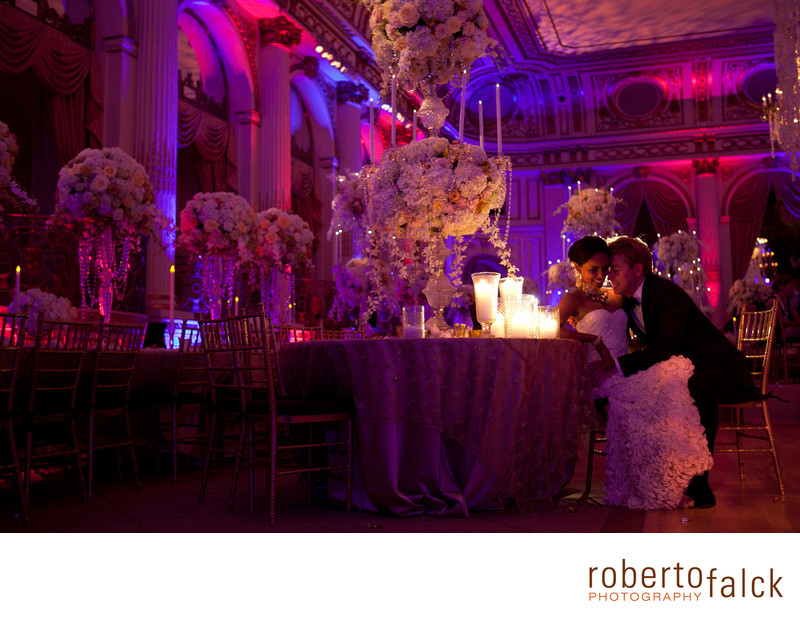 What a dream - we cannot even begin to express our gratitude to you for so beautifully and professionally capturing a wedding that neither of us had imagined! You both kept us calm and cool, and made the photography experience natural and fun.

From the bottom of our hearts, thank you. You have captured the first days of our life together, and how beautiful it was -- we can't wait to re-live it all when we see the albums!

POOJA AND NILS - PLAZA HOTEL - NEW YORK

---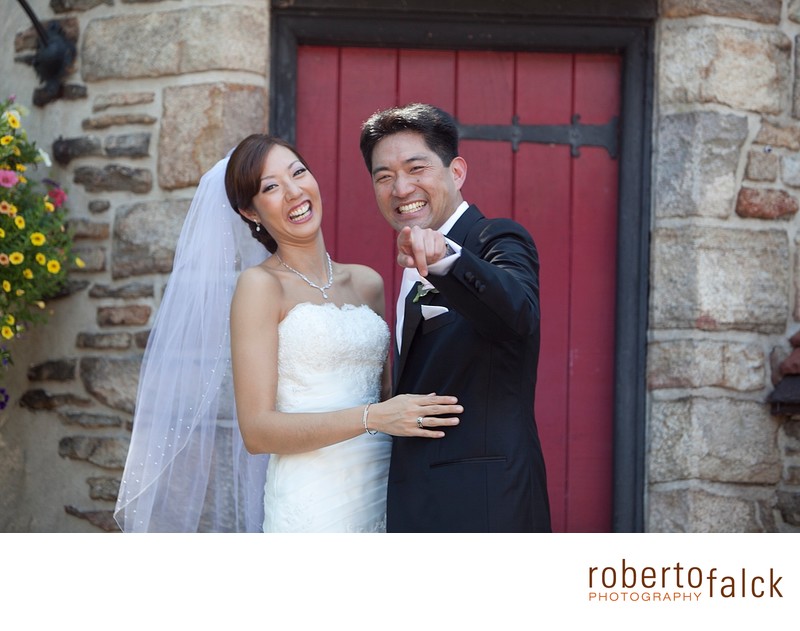 We just went through all the photos and absolutely love them!
The individual pictures of the children was a nice surprise, and we were also amazed at all the photos taken of our guests throughout the evening. The photos will provide lasting lifetime memories of our wedding day, our friends, and our families.
Once again, we are absolutely delighted that we found such a great photography team.....you truly are talented in your work, and it was also a lot of fun working with you guys!
We hope to be able to hire you again in the future for important lifetime events.
DIANA AND ED- PLEASANTDALE CHATEAU
---
All of the photos taken on our wedding day were incredible. You and your team are extremely talented, professional, and fun to work with.
We couldn't have asked for a better Photographer and we recommend you to everyone we know. You really captured the essence of the day. We have timeless photos with a trendy edge thanks to you!!!
MICHELE AND PAUL - OHEKA CASTLE
---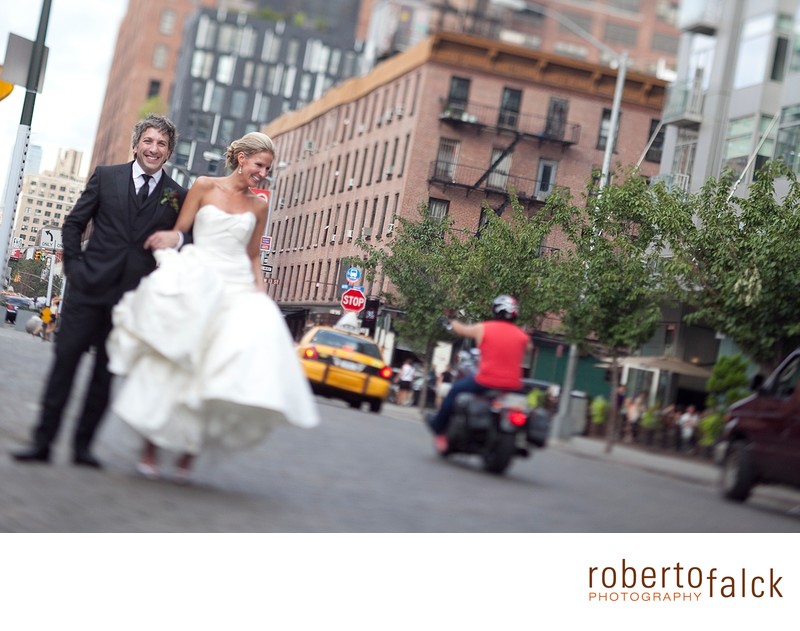 AMAZING! WONDERFUL! PERFECT!
Thank you for being part of our special day and for making the memories come alive! You truly captured what we were both feeling and the pictures say it all.
One of our favorite parts of our wedding day was walking the streets of NYC with you and having our photos taken! You are amazing at what you do and we wish you all the best!
Many thanks!
KARIN AND KEVIN - W HOTEL
---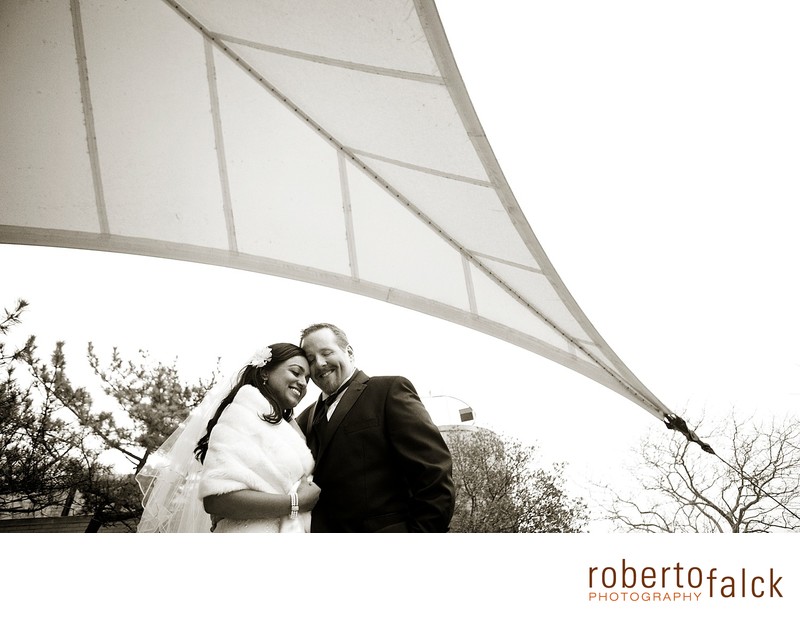 ...I wouldn't recommend using anyone but Roberto. You went above and beyond when it came to both the engagement session and during the wedding ceremony. Jaya and I get comments constantly about our photographs and questions about our photographer!
Jaya looked so beautiful on the wedding day and with your photos, it was perfectly captured and will do more than sit in an album, but will be displayed in our home as pieces of art! You even made me look pretty good!
Thanks Roberto!
JAYA AND SEAN - STAGE 6
---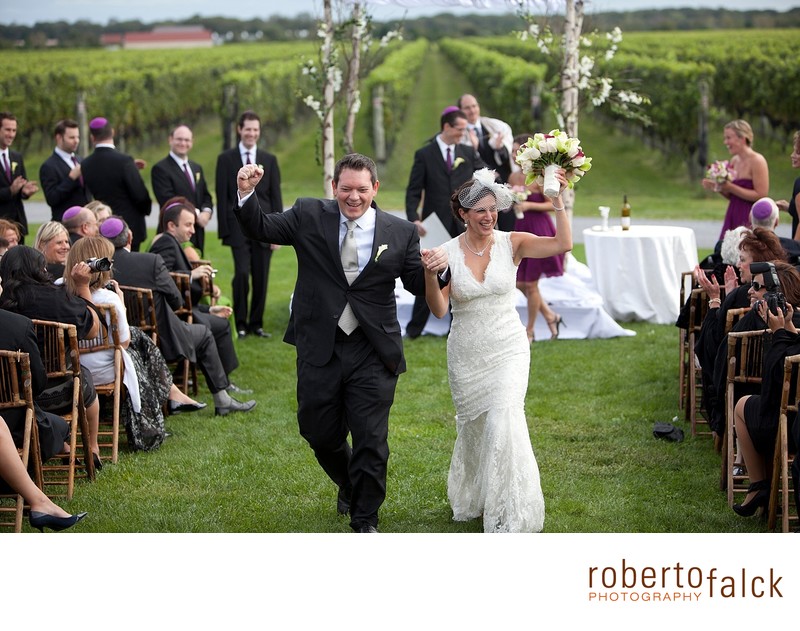 From the very first time we met you and your team we knew you were the photographer we HAD to have for our wedding, and that we were in excellent, and professional hands!

From our initial engagement shoot, we quickly realized how easy it is to work with Roberto. He immediately puts you at ease and, most importantly, takes the most beautiful pictures! Roberto and team were both professional and fun and very easy to work with before, during and after our wedding day.

Thank you all so very much for immortalizing our wedding day in the most amazing way!
Love, Adam and Jess

JESS AND ADAM - RAPHAEL VINEYARD

---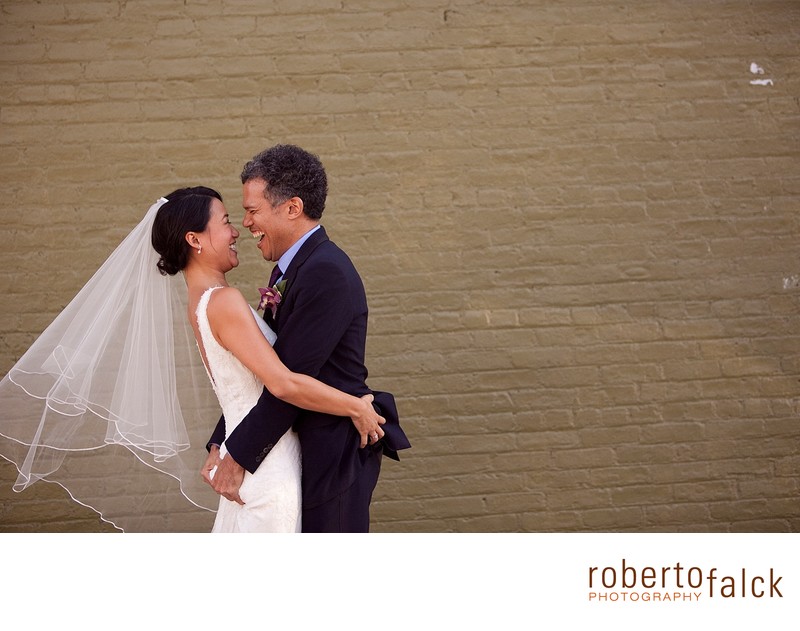 We keep looking through our album and are so glad you were there with us to capture all the emotions on our wedding day. You were so fun and easy to work with.
You certainly take your work seriously, climbing up lamp posts, lying on the street, stopping traffic!...all to give us these memorable moments that we will have forever. Thank you.!
GRACE AND CRISTOBAL - THE GREEN BUILDING
---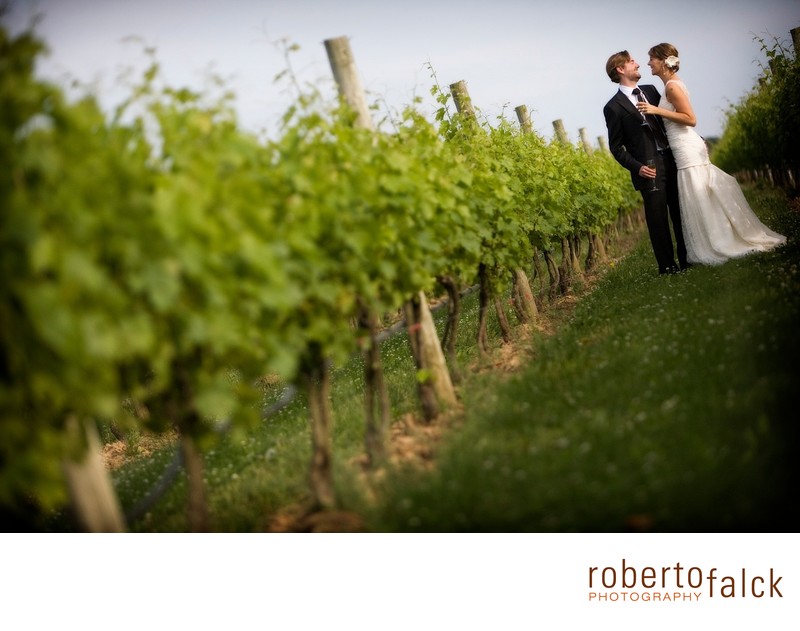 ... just looked at the album you've created. I just love them. Thank you so much. We would definitely love to have you take some photo's of us in the near future!

...So hard to choose photo's we love so many of them!

SIMONE AND JOE - RAPHAEL VINEYARD

---
Otis and I finally got back from the honeymoon and everyone was talking about the slideshow . Everyone. In fact, we went back to the Raffles for an additional 5 days after our week in St. Lucia, and was introduced to the General Manager. We begged him to use you.
Apparently, the food and beverage manager had already spoken your praises to him. They were all calling you a genius. Any chance I get, I'll be singing your praises and looking for an opportunity to show off your genius.
Otis and I have looked at the album and it is truly fabulous the way it is laid out
OTIS AND CHARLENE - CANOUAN ISLAND - GRANADINES
---
Roberto, the pictures are incredible, we absolutely love them. Simone told me to tell you, you are FALCKING AMAZING..lol..
ANNA AND SIMONE - LONG ISLAND
---
The pictures are AMAZING! I keep looking at them over and over again. We are so happy and we could have not picked a more perfect photographer! Everyone loves the pictures and are blown away by how creative and different they are. They brought tears to our friends and families eyes!
LISA AND PAOLO - CIPRIANI - NEW YORK
---